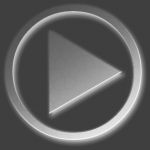 Streaming video hosting
Add high quality video footage to your website without the cost.
The price is based on the amount of people streaming and viewing videos NOT the amount of videos or size of videos you host. The beauty of this means you will only need to upgrade your package once your visitor traffic increases, in which case you will be very happy! This helps you to reduce setup costs and get high quality video on your website quickly.
Go here for more details:
http://www.graphicallies.com/serviceproductpage.php?ID=20
[15/05/2010]
---
More Articles in Company News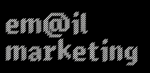 ---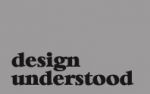 ---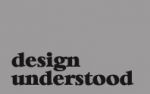 ---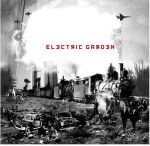 ---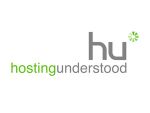 ---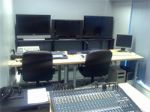 ---